Emergency
Response Training
The live version includes your own personal Safety Coach to guide you through the entirety of the course. All the same great content, with customized expert advice every step of the way.
Enroll Now!
What to expect in the               course
Customized answers to your unique organization

ERP Manual Improvement

Expert Instructional Videos
Customized report with recommendations for improvement

Detailed Checklists and Worksheets

Full Transcripts and Resource Links

Certificate of Completion
Recognized by all industry leading audit and regulatory organizations to satisfy ERP training requirements
How does it work?
Enroll in ERP Training
Assemble your team and engage them from the start of the process.  Training with your live Safety Coach will be completed online as a recorded session with your entire organization.
Complete Training with Live Safety Coach
Develop, enhance and refine your processes with live Coach throughout your training. Your Safety Coach will become familiar with your ERP Manual prior to the live session to provide a customized training approach.
Receive your ERP Certificate
Your organization can demonstrate its professionalism and preparations to auditors, insurers, and customers by completing this world-class program.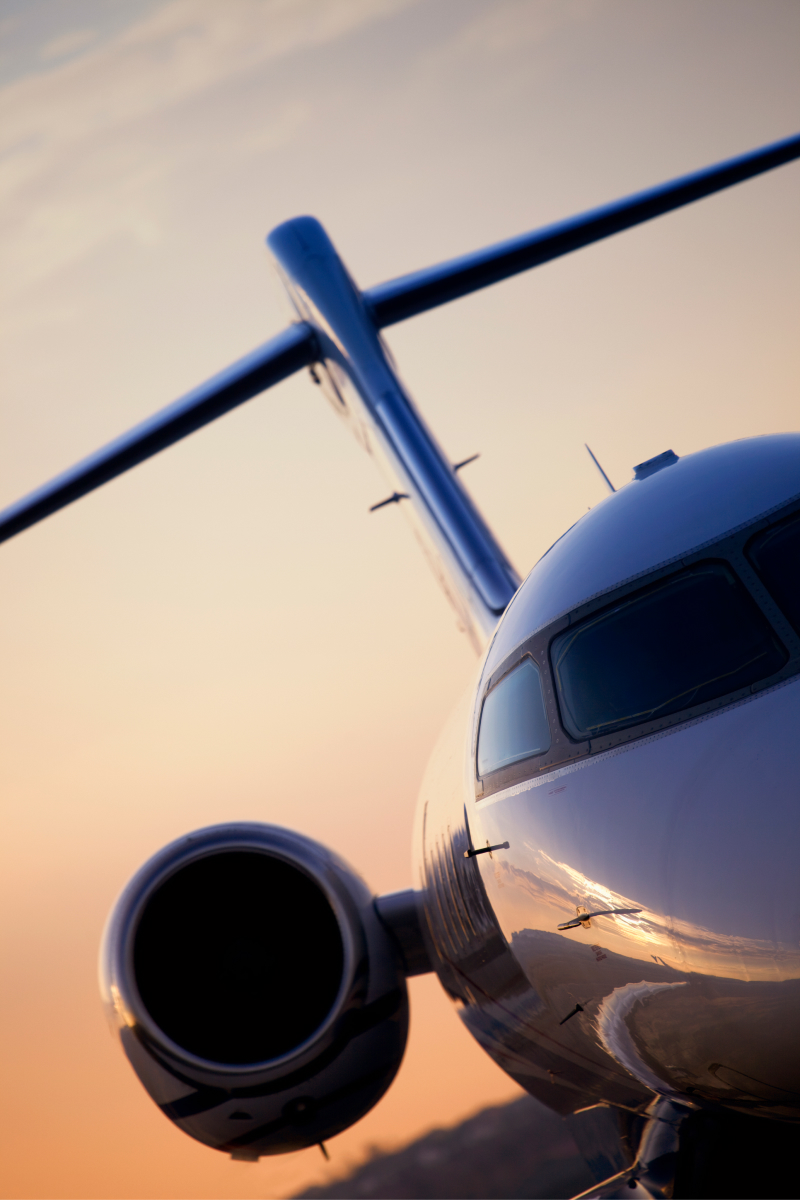 IMPORTANCE OF ERP MANUAL

Learn how to assemble and improve the contents of an ERP Manual that can, quite literally, "save the day" in the event of an actual emergency response and speed your organization's return to normal operations.

ROLES WITHIN THE FLIGHT ORGANIZATION

We will guide you in the assembly and training of your emergency response team, including members from within and outside your flight organization.

ROLES OF THE INVESTIGATION PROCESS

We hope that you and your organization never need to be a party to an accident investigation, but we're here to make sure that you're ready if the worst happens.
Who is this course for?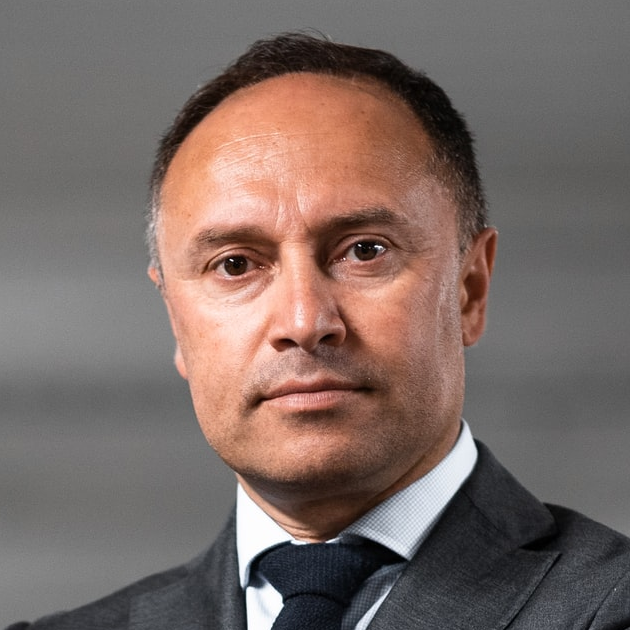 For Team Leaders
Flexible training solutions for in-person, individually assigned or online team training

Significantly reduce time by having a solution that is instant, challenging and driven to help your team problem solve

Gather flight department members and build knowledge together

Boost familiarity with company manuals and processes


Gain valuable insight on areas of improvement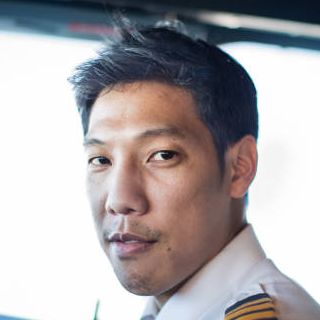 For Individuals
Avoid becoming complacent with your skills


Engage in learning that is relevant, effective and inspiring


Identify inefficient processes that can hold you back and gain confidence with real world problem solving


Blended learning options to maximize team and individual study practices


Return to the training program free of charge up to 6 months after purchase

Live Company Emergency Response Training
$1,299
This price includes a live Safety Coach to walk you through ERP training.  

Included in this package is ERP gap analysis of the operator's manual, a 1 ½ hour training session with a Safety Coach and certificates for all participants from the company.
Enroll Now!
Live Company Emergency Response Training and Exercise Bundle

$3,499
With this purchase, you will receive a live Safety Coach to provide instruction on both the Emergency Response Training and Emergency Response - Aircraft Accident Tabletop
‍
This course will allows up to 50 individuals in the same company full access to the course with individual certificates.
Enroll Now!
About Aviation Safety Solutions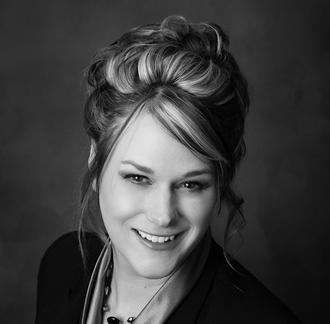 Development of the new IS-BAO FS1 small operator program

Conducts training and standardization of new Progressive / FS1 auditors around the world

First credentialed Progressive Stage 3 auditor and FS1 Implementer / Auditor  

FAA Part 5 SMS Implementer / Consultant  

Recipient of 2016 Tony Kern Professionalism in Aviation Award

G550 / G450 International Captain

Developer of industry-first online and on-demand ERP Exercise Program
Amanda works with some of the largest Fortune companies, Part 91 and Part 135 flight organizations in the world as a consultant, SMS implementer, and auditor.
‍
Aviation Safety Solutions, LLC was formed in 2012 by Amanda Ferraro.  Amanda noticed a need for mentorship and partnering with operators in the industry to help them understand IS-BAO and the auditing process.  Early in her career she was involved with preparing several Fortune 500 companies for stage audits and realized the importance of having someone to answer questions, share expertise, and be a mentor in the industry.   Amanda took her passion and became an accredited aviation auditor with IBAC in 2013.  Amanda believes the audit process should provide value and insight for every operator.  She treats her clients as a partnership in the industry and believes achieving higher standards together yields better results.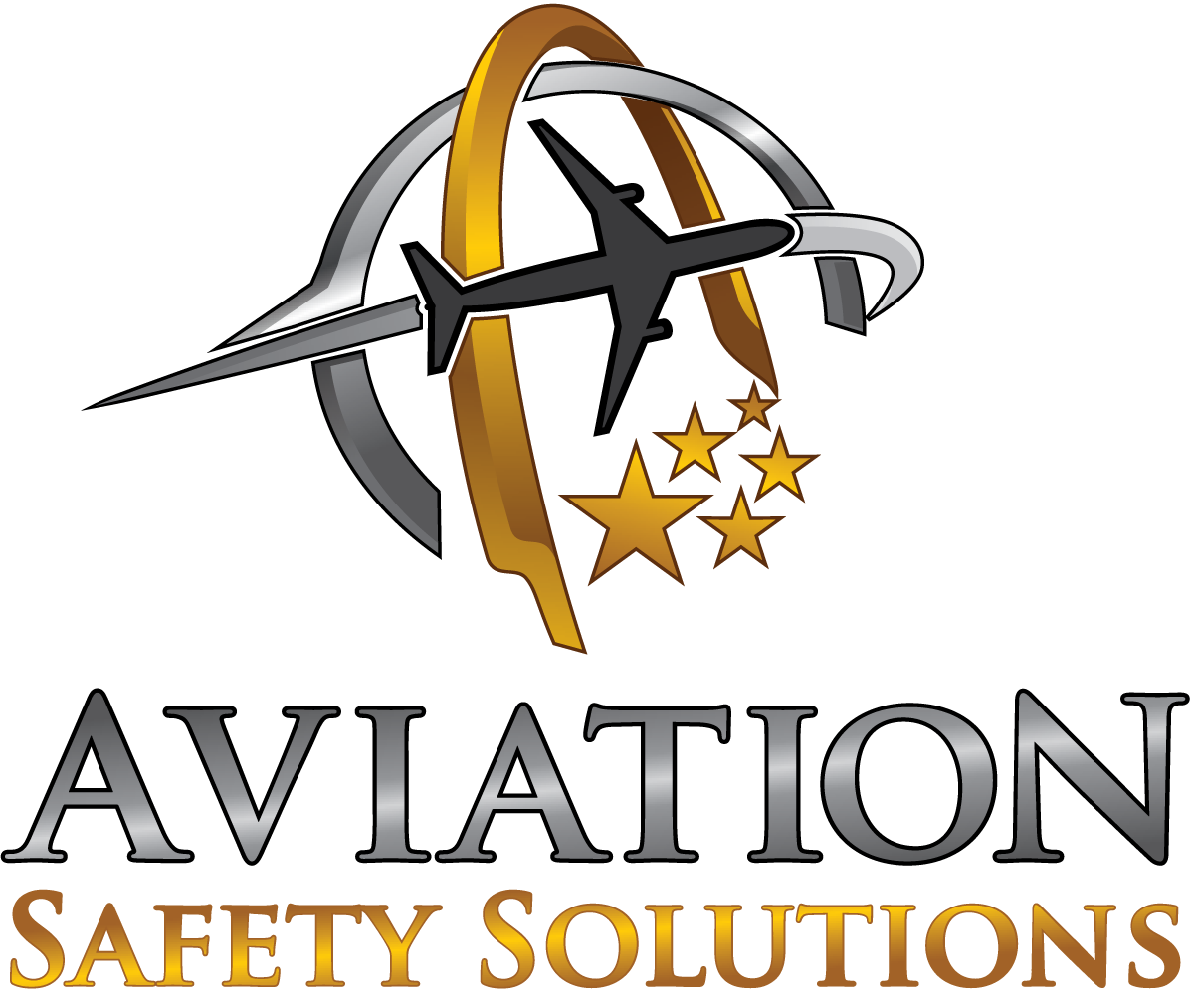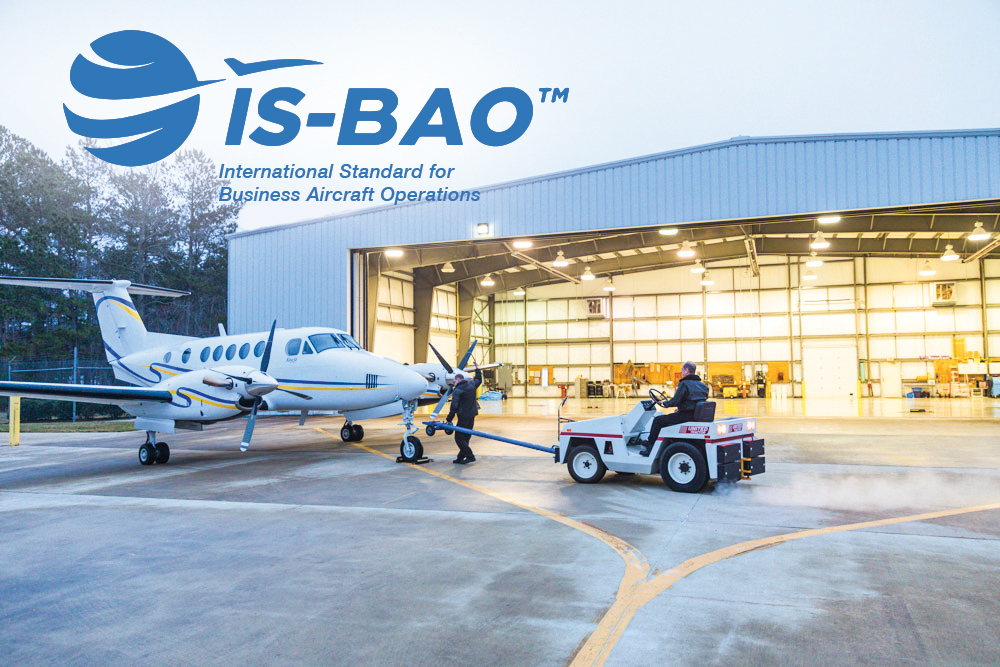 Open new doors...
We are in the final stages of development for the IS-BAO Protocol Standardization Training Courses.

These courses are developed in partnership with IBAC and prepare each protocol in an easy to understand format.

This is a must for any Safety Manager in a flight department or organization. Stay tuned!
Frequently Asked Questions
What do I receive for completing the course?
You will receive a certificate of online training course completion. This is accepted by all auditing and standard setting entities for ERP training.
Does this course offer NBAA CAM credits?
Yes!  The ERP Training program counts as ¼ point towards recertification and the ERP Exercise – Aircraft Accident counts as ¼ point towards recertification.
Will the training session be recorded so we can review it later?
Yes!  Your Safety Coach will record the training session so you can view it at a later date.
Who should take this training?
Flight departments team members, aircraft operator employees, business executives, interfacing corporate employees that are involved in the aviation emergency response plan and industry vendors that provide support to operators.
How long does the course take?
The operator should plan for 2 hours. The course content is 60 minutes total, however, maximum benefit will be achieved by having team discussions, manual review and visiting hyperlinks throughout in the presentation for additional content.
Does an operator need an Emergency Response manual to take the course?
It is highly recommended for the operator to take the course with access to the current emergency response manual and plan. In many areas of the training program the student is asked to review portions of the manual to become familiar and ensure vital information is not missing.
Purchase the training package of your choice located in the Company Pricing Packages section.  All major credit cards are accepted (Mastercard, Visa, Discover, American Express), PayPal or the operator can request an invoice from Aviation Safety Solutions.  Once the course is paid in full the operator will coordinate with the assigned Safety Coach to start the manual review process.  The Coach will work on scheduling the operator for training based on availability.  Let our team handle the rest!
Do you offer this course online instead of live instruction?
Still have more questions?
We would love to hear from you. You can email [email protected] and we get back to you shortly.